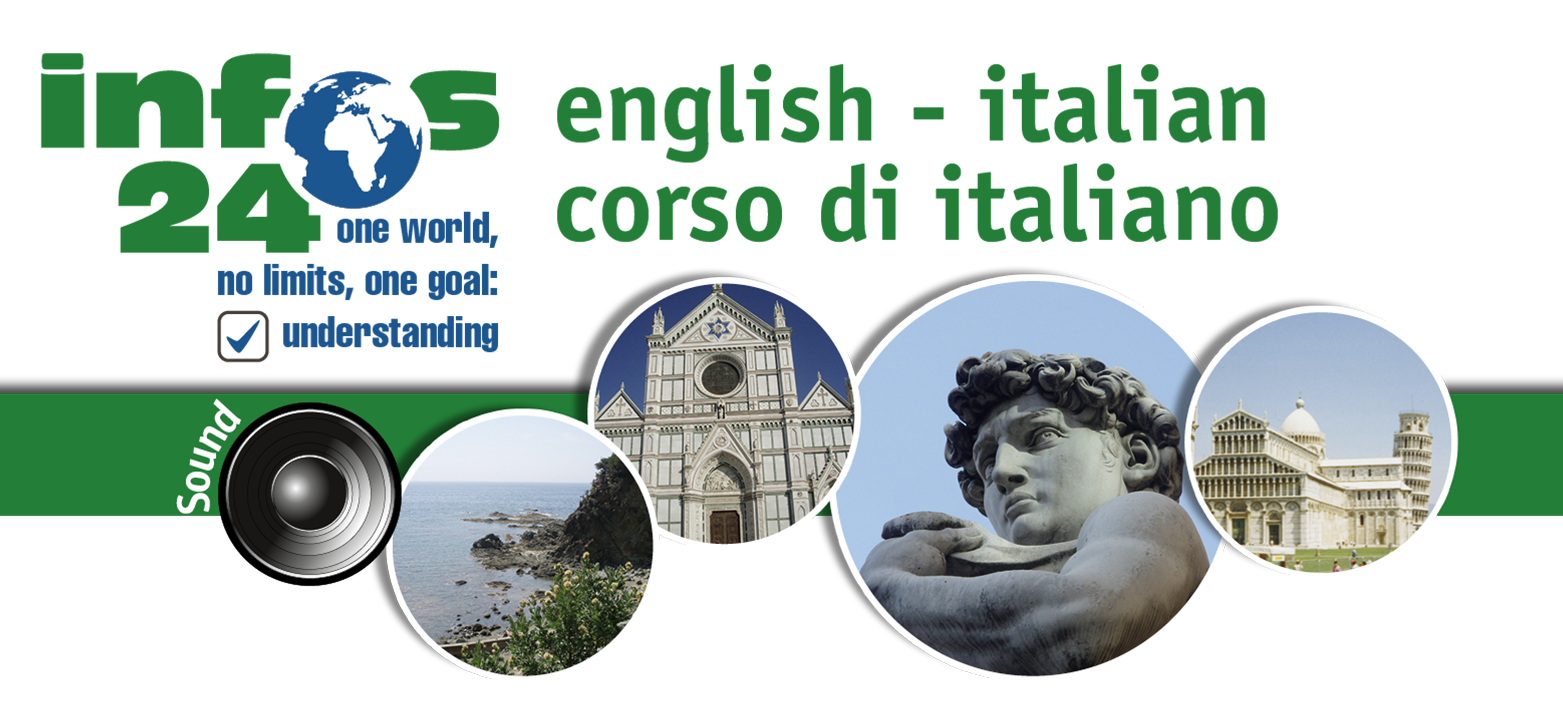 The main problem with
davanti
is that it can be confused with
avanti
. Used as a preposition there is no problem, in this case
davanti
corresponds to
in front of
.
Trovando il portone aperto, ho parcheggiato

davanti

alla porta di casa.

Because the gate was open, I parked directly in front of the house.
Siamo

davanti

alla chiesa.

We are in front of the church.
But as an adverb
davanti
is a pronominal adverb and should not be confused with the simple adverb
avanti
.
Davanti
(used as a pronominal adverb) is relative, refers to something, something is in front of something that is not mentioned.
Avanti
is absolute, is not relative to something, correspond to the English
ahead
(
andiamo avanti
=>
Let' s go ahead
).
davanti

= relative to something
I posti migliori sono quelli che si trovano

davanti

.

 
The best seats are those that are in front.
 
Lui andava

davanti

e gli altri lo seguivano.

 
He walked at the head and the others followed him.
 
Mettiti

davanti

.

 
Stand in front of it.

avanti

= absolute
 
Siamo andati

avanti

così rapidamente in tutti questi anni che ora dobbiamo sostare un attimo per consentire alle nostre anime di raggiungerci.

 
We proceeded so fast in recent years, that we have to pause for a moment to allow our souls to reach us.
 
Se fino ad ora abbiamo tirato

avanti

, adesso percepiamo chiaramente quella sensazione di provvisorietà che alla lunga stanca e porta alla rassegnazione.

 
Even if we scratched along until now we perceive clearly the insecurity of our situation and in the long run that is something tiring and leads to resignation.
It is crucial to see that
davanti
is a
pronominal adverb
, the seats are in front of something not mentionend and he walks at the head of other people. Davanti describes a relationship of something relative to something else.
Avanti
is absolute and does not establish a relationship between two things.