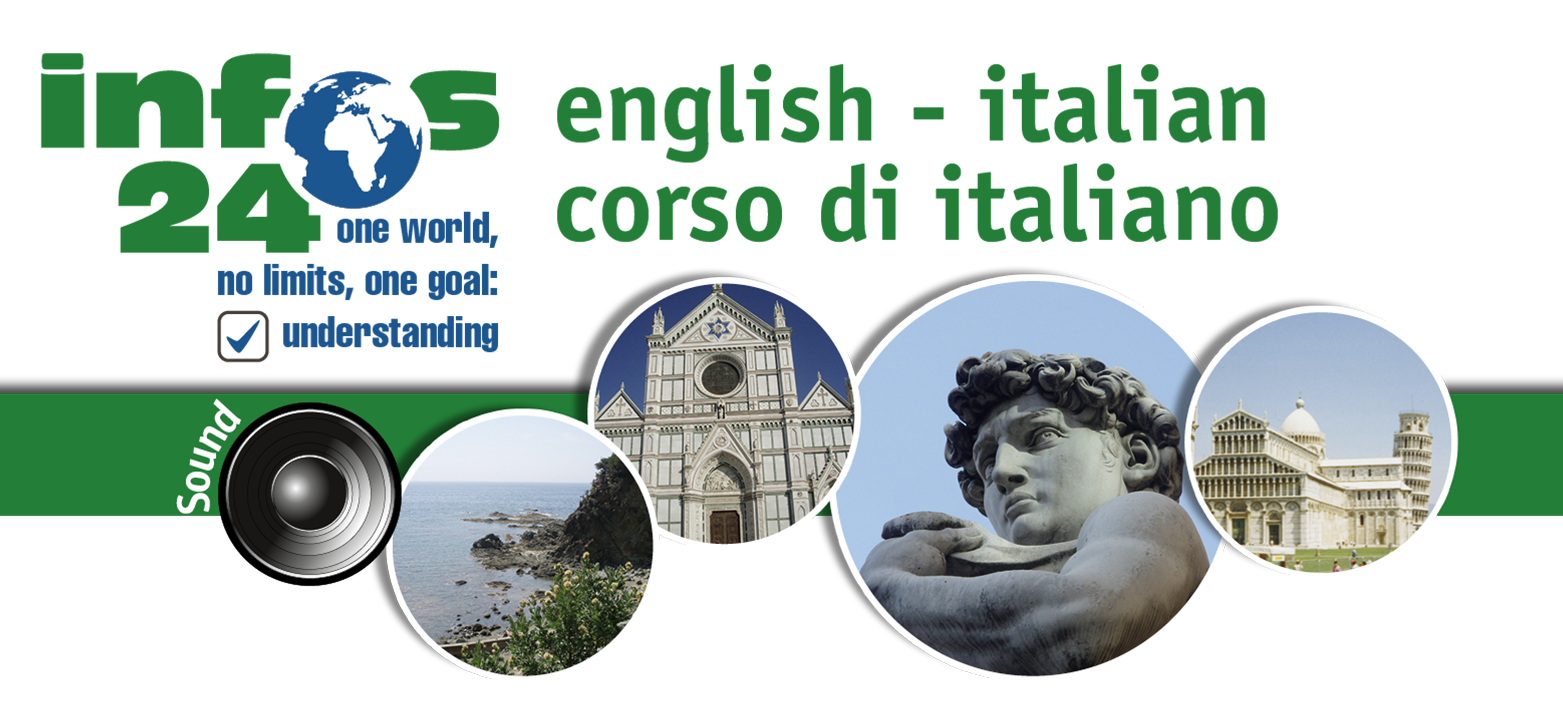 6.12.6 Exercise 6: Translate these sentences with the passato prossimo
Translate these sentences with the passato prossimo (
ho comprato
/ I have bought). Attention! Some verbs are intransitive.
Exercise 6: Passato Prossimo
You have written the letter.
You have read the book.
He has gone.
He has sold the house.
We have seen the car.
They have come.
They have made a cake.
They have closed the door.
You have opened the door.
He has gone to school.
They have read the book.
He has paid.
You have seen the house.
* If a verb must be conjugated with essere or avere doesn' t depend only on whether it is transitiv or intransitiv. We are simplifying at the moment. Later on we are going to discuss about that once again.