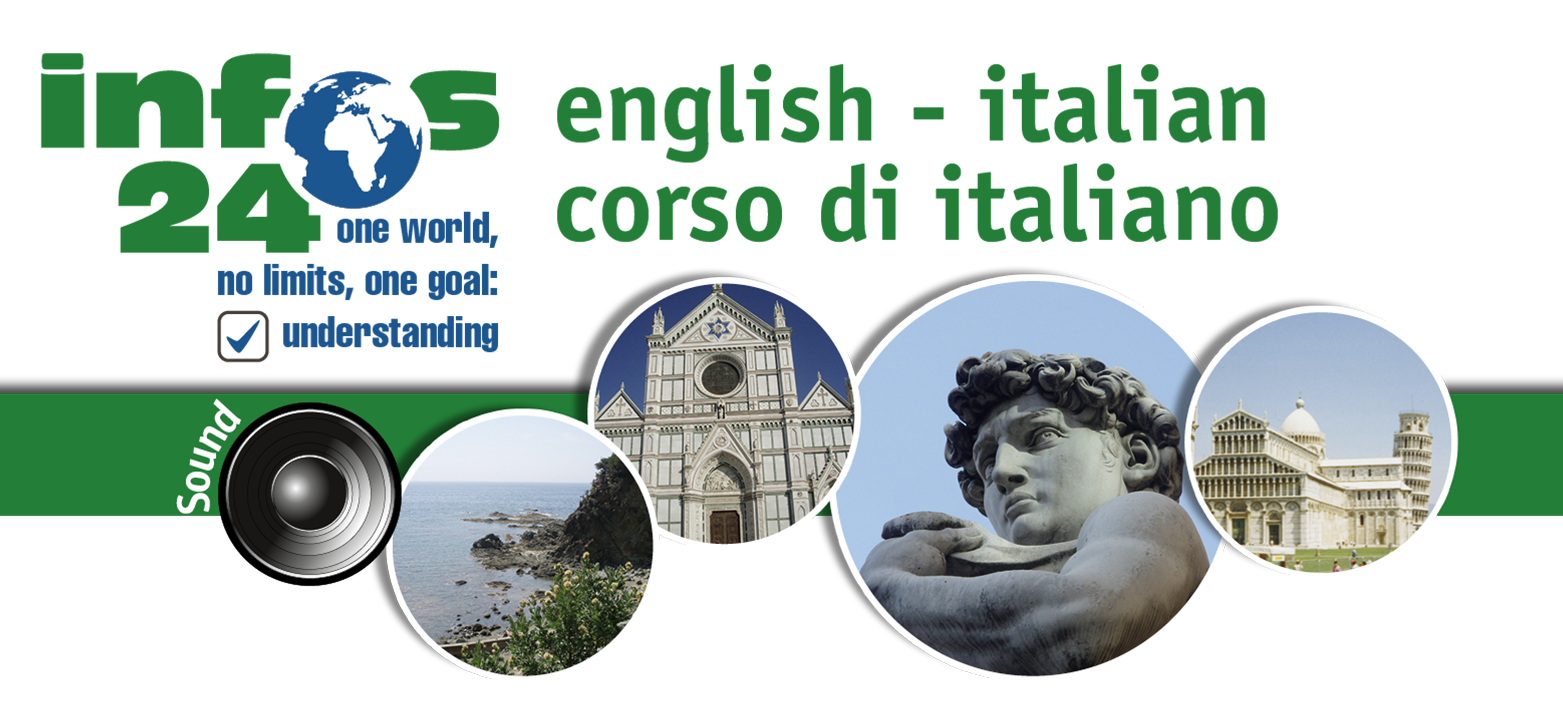 14.

5.8 exercise 8: Asking for a noun or an idea
It seems that in no language, concerning the use of pronouns, a distinction is made between a
noun
and an
idea
. That's not the case in English nor in Italian. (At least in the case of the interrogative pronouns. In the case of the relative pronouns, there is a difference.)
a) What are you eating?
b) What did you do yesterday?
In case a) the response is a simple noun (apple, bar of chocolate, yoghurt). In the case of b) the response is an idea, an amount of words (I went swimming; I cleaned the appartement etc.). Later we will see that in the case of relative pronouns it is necessary to understand the difference between a simple noun and an idea, but the relative pronouns are an exception. Decide whether in the following sentences "
che cosa
", "
cosa
" refers to a noun or to an idea.
idea = SZ
noun = Sub.