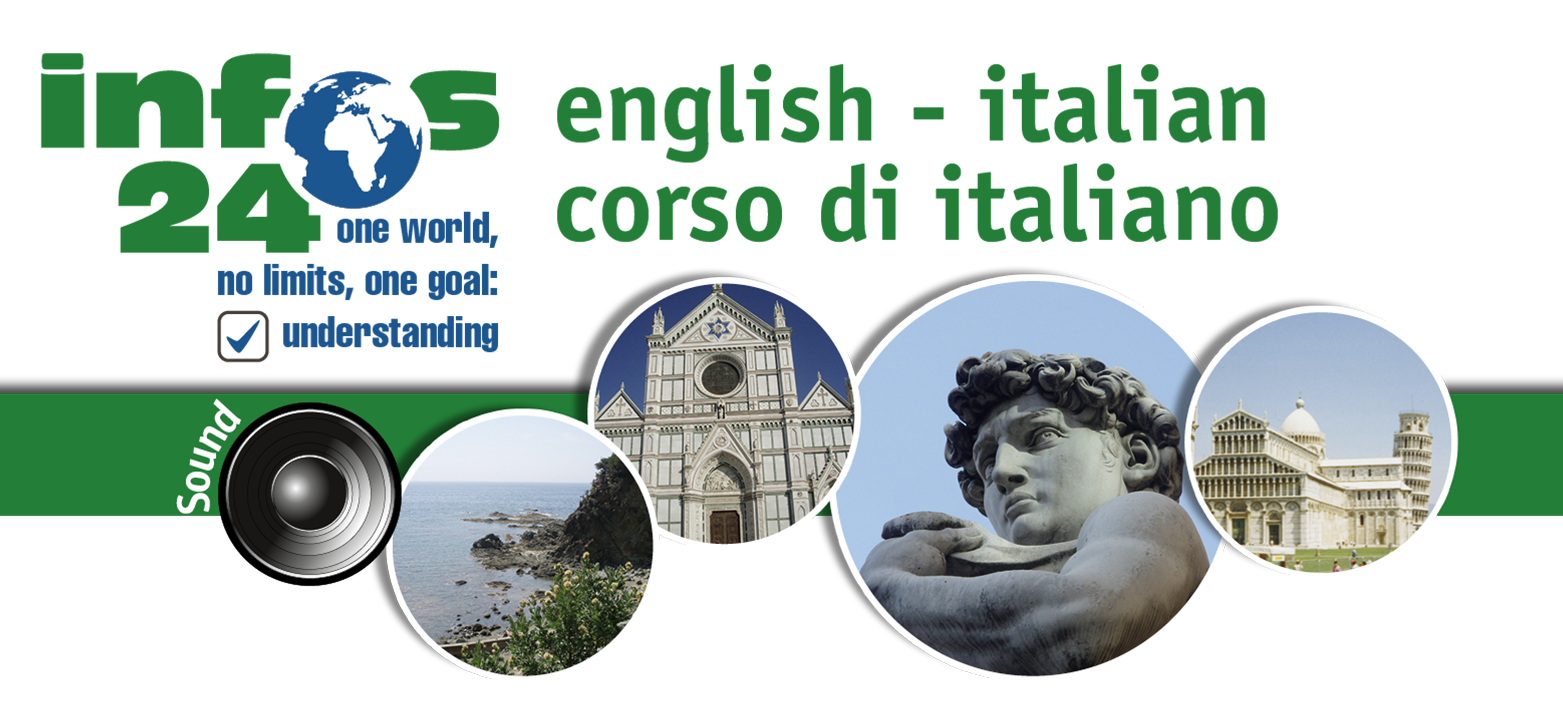 16.8.6 exercise 6: conjunctions, which express an intention
The conjunctions in
maniera che
,
in modo che
and
cosicché
are complicated because their meaning changes completely depending whether the indicative or the subjunctive is used. With the congiuntivo they describe an intention but with the indicative they describe a casual relationship.
Acciochè
and
affinchè
requires always the congiuntivo.
Decide in the following sentences whether the congiuntivo or the indicativo must be used.