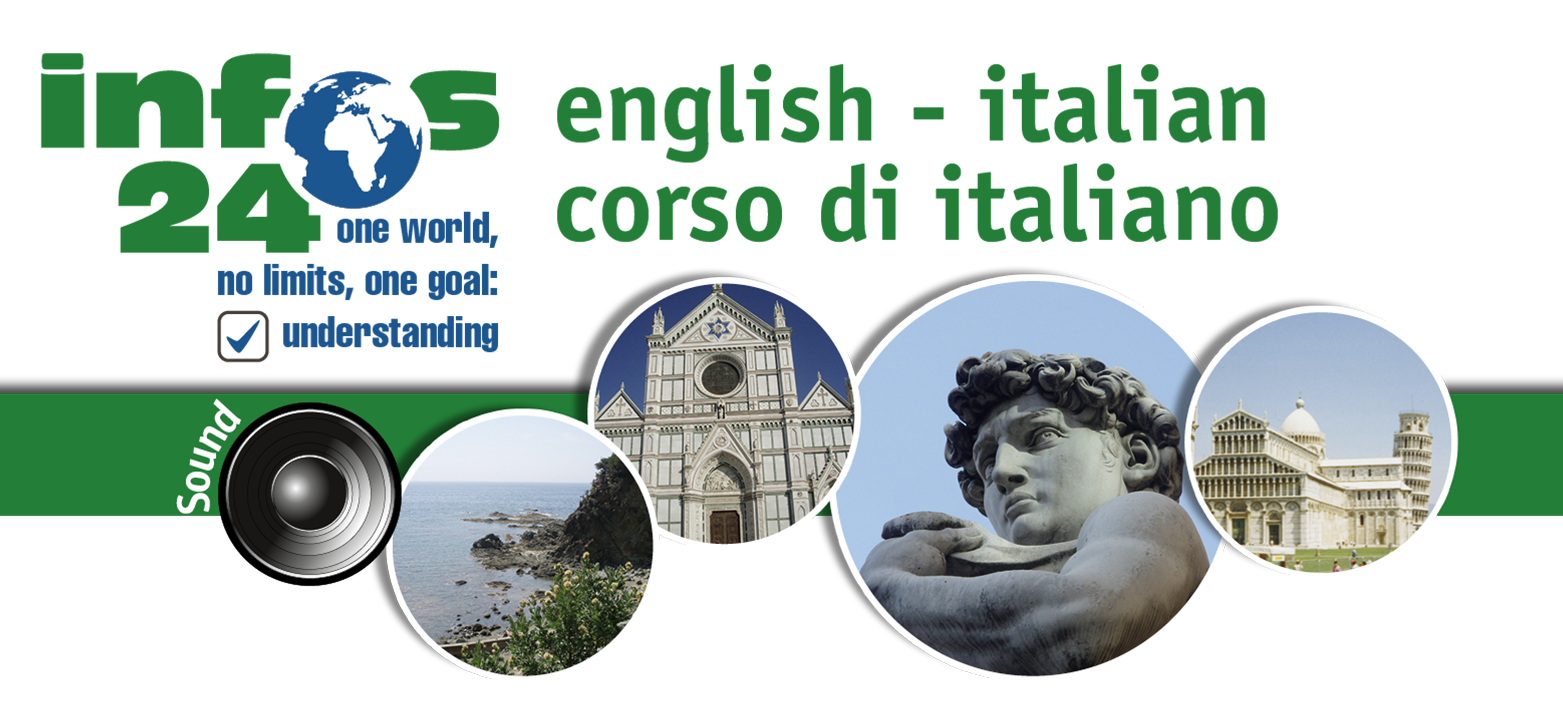 18.5.5 exercise 5: sequence of tenses with verbs which requires the indicativo
We have already said the reported speech is nothing special although all grammar books dedicate a separate chapter to the reported speech. Actually the reported speech is only a special case of the sequence of tenses. Someone tells / told what someone else tells or told. The crucial point is the fact that the anchor around which the actions / events are to be arranged is the moment where someone tells / told something and not the moment where someone reports what the other one tells / told.
Normally the introductory verb requires the subjunctive. In this exercise we have only sentences which require the indicative. Besides the verbs of the reported speech like to say, to tell, to report etc. some verbs like to know requires the indicative as well.