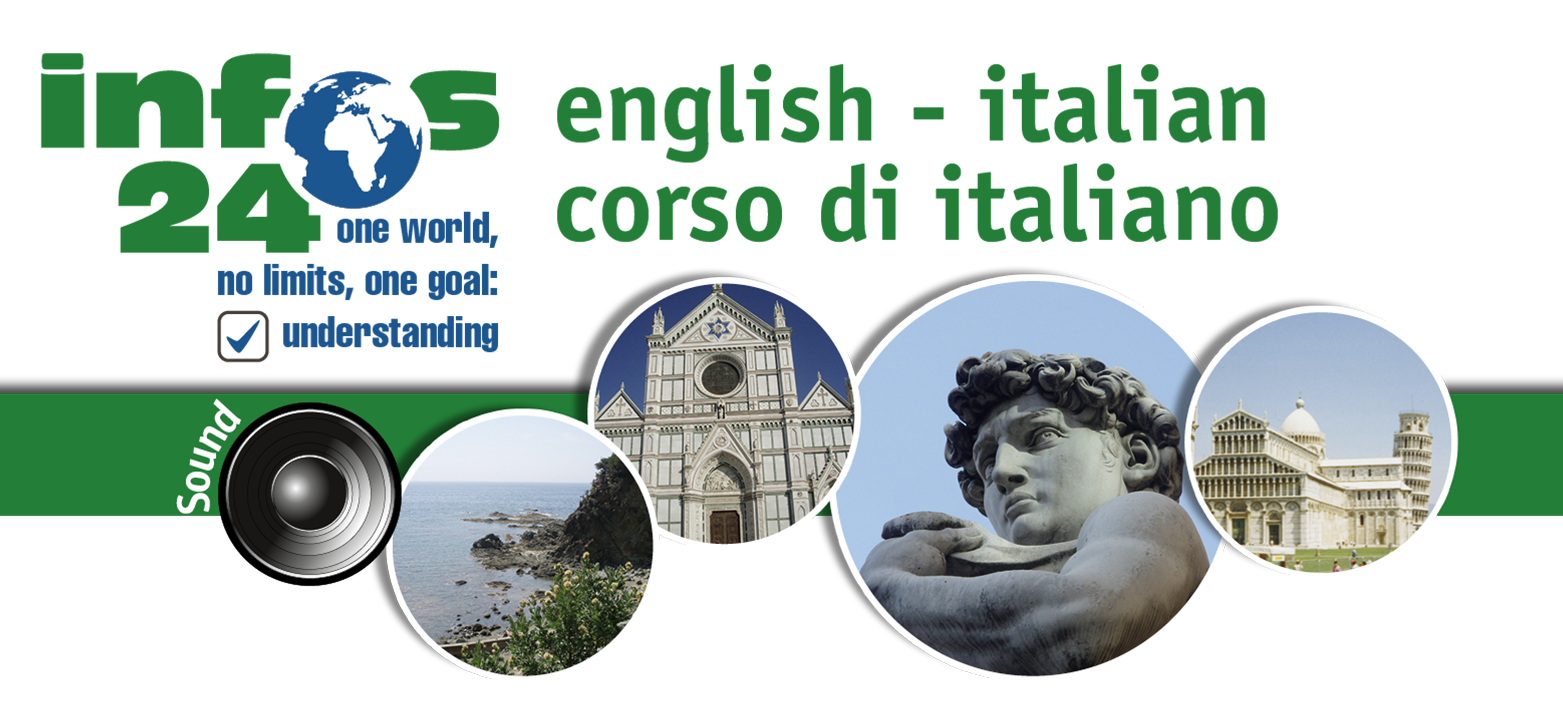 Qualcosa
belongs to the easy candidates as well. Indefinite pronouns are easy when you translate them always the same way to English, in other words, when the criteria to be taken into account are the same in both languages.
Qualcosa
means
something
. As well as the English
something
it can be combined with an adjective, which becomes a noun in this case.
example
 
He did something strange.

Ha fatto

qualcosa

di strano.
Examples
 
There is still something to be done.
C' è ancora

qualcosa

da fare.

That' s something I don't know.
Questo è

qualcosa

che non so.